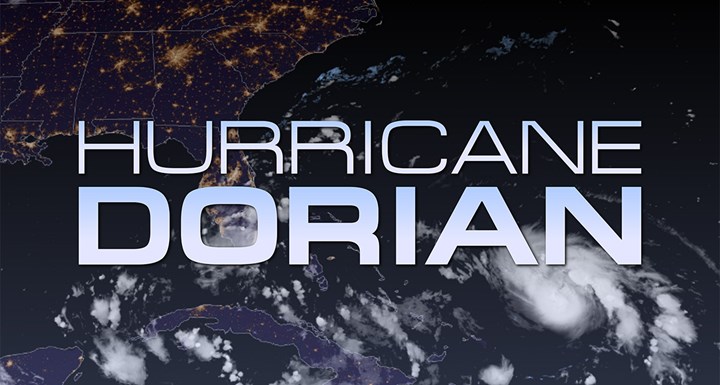 Hurricane Dorian by the Numbers:
• 441,000 evacuated
• 252,000 power outages
• 2,500 people stayed in 36 emergency shelters
• 1,900 National Guard soldiers were activated and/or placed on standby
• 58 road and bridge closures
• State and county offices in 23 counties closed
The state emergency operations center was activated at OPCON 2 on August 31 and moved to OPCON 1 on September 1 with full activation of the state's emergency response team. Approximately 300 members of the state emergency response team staffed the SEOC 24 hours a day in 12-hour rotations until Saturday, September 7.
Right now, SCEMD is focused on damage assessment and will provide additional information in the coming days and weeks.